About Carmel Restaurant in Atlanta.
Carmel is a love letter to the coast—the ocean breeze, the freedom, the elements that make you feel so good when you're next to the water. Influenced by the coastal flavors of the Yucatan and the Mediterranean, we embrace a gastronomic narrative centered around the celebration of premium seafood and seasonal produce. From the cozy yet elegant interior to the seasonal menu and craft cocktails, every detail reflects our passion for the oceanside experience. Our menu showcases high-quality, sustainable seafood skillfully paired with fresh, local ingredients. Whether it's sophisticated crudos, wood-fired grilled fish and dry-aged steak, or vibrant cocktails, we would love to take you on a journey to your favorite waterfront destination. Let the ocean breeze carry you away…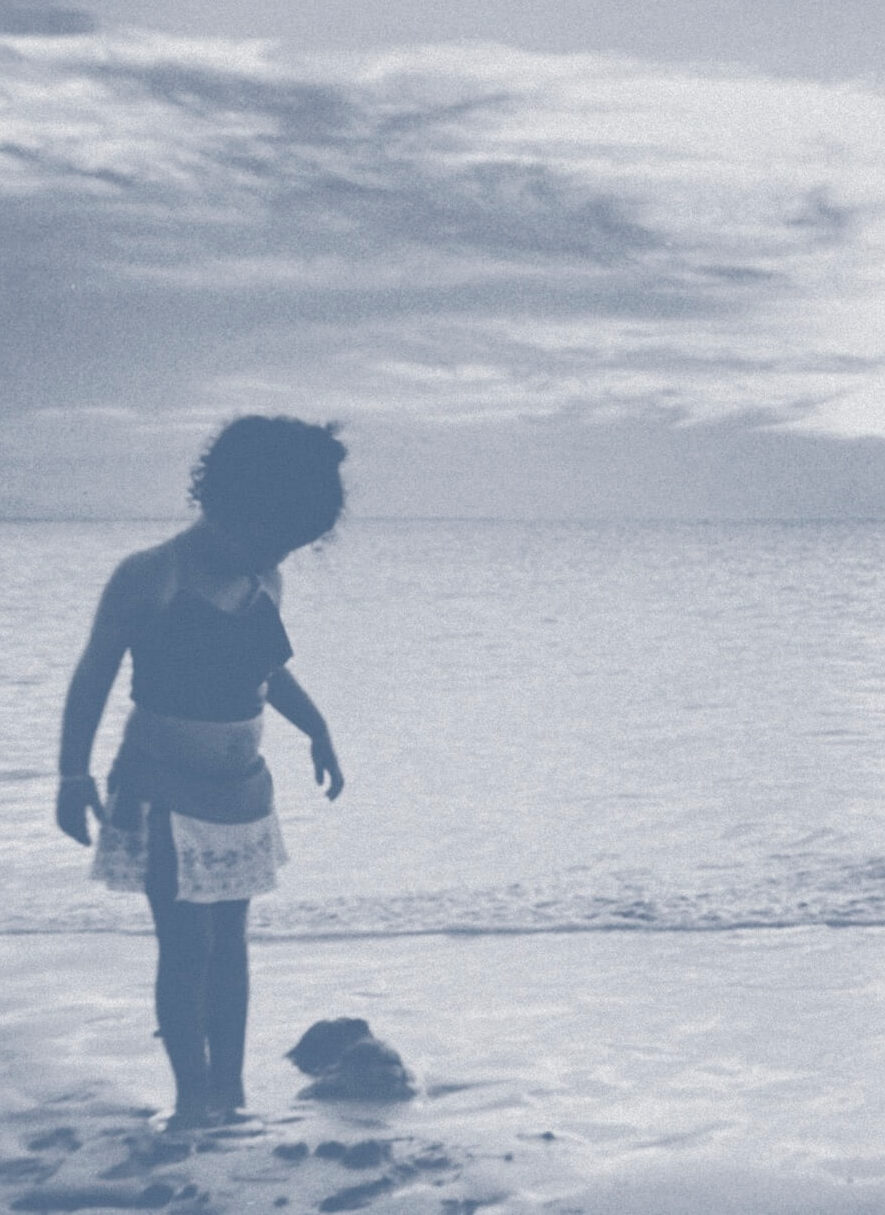 Carmel is the newest restaurant from Oliva Restaurant Group – founded & led by Tal Baum.
Born on Mount Carmel overlooking the idyllic Mediterranean Sea, that desire to be where the land meets the water never quite left Baum. In fact, it's what inspired her to name her daughter after this place that left such an imprint. Carmel is a place that brings us back to ourselves.
Situated in the heart of Buckhead, Carmel is a charming respite from the day-to-day hustle.
We are celebrating a relaxed coastal atmosphere through our decor, service style, and menus.
Weekend Brunch
Saturday & Sunday
11am-3pm
3009 Bolling Way NE, Suite G130
Atlanta, GA 30305